"Boost Your Reach: AI-Driven Niche Follower Growth"
Sole source for this unparalleled solution.

Secure service
High quality method
Great Support
Real Engagement
All of the Engagement and Likes you get when ordering one of our Services are from Real Profiles. That's the Secret that makes our Groups actually sustainable and help you grow your Audience.
Accelerated Growth
The Engagement and Likes you get on your posts make a huge difference. Your posts get a higher chance to be shown on the discovery page. That will bring even more Engagement to your Profile and all of your future Posts and Reels.
Bestseller
REAL TARGETED/NICHE FOLLOWER GROWTH
Real Targeted/Niche Instagram Growth!

Mother/Child method

This is the only and best way to grow fast with Real Followers without using your Account!
Discover now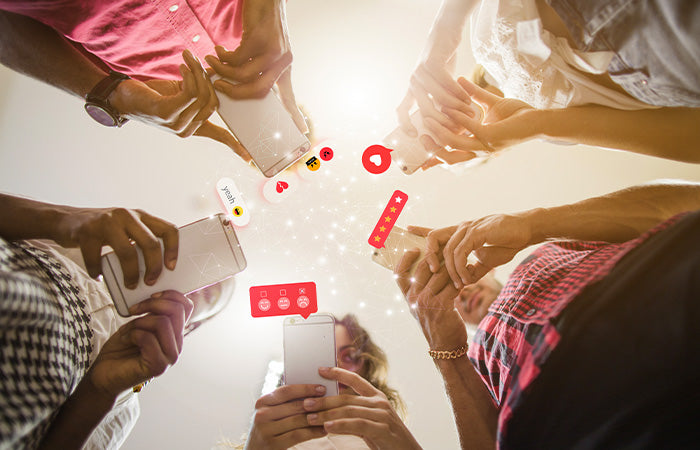 About Us
We specialize in offering you growth services through our network.
We proudly promote our growth methods to be most effective whilst complying with Instagram's policies.Long term our engagement groups will help grow and retain your follower base, all done without ever asking for access to your account.
We will never ask for credentials to access your account. We just need your Instagram username to know where to send the engagement (likes and comments).
Our Packages are paid in advance on a month to month basis. You agree that all subscriptions are recurring and automatically renewed. In the event of a declined payment, the subscription will be canceled immediately you will not be able to use the subscribed service.
No, because this service is not related to bots. Likes and comments are brought to you by running promotions on our network of real pods using Instagrams share post feature.
Likes and comments are sourced from our network of Instagram engagement groups which include regular Instagram users, Instagram bloggers, companies and influencers. What makes our service unique is that we combine each niche together to create a huge network of millions of users.
Because these are 100% real likes and comments and due to the nature of this service the engagement will not start instantly. Depending on the time-zone, day of the week and various other factors people will start engaging on your post. However, they will be promoted as soon as you post them. Depending on the quantity purchased it can take several hours for completion.